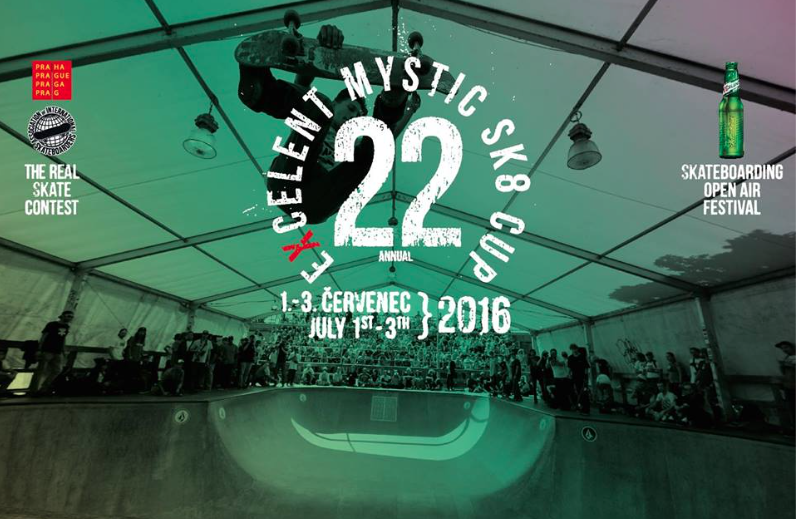 Friday - Sunday, July 1-3, 2016
Stravince Island, Prague, Czech Republic
$33,000 USD purse
Men's and Ladies Pro Street
Men's Pro Bowl
What can we say about Prague and the Excelent Mystic SK8 Cup other then, if you haven't been to one yet. Then you are TOTALLY blowing it! By far the funnest skate comp in Europe for the last 20+ years! If you only make it to one contest this year. You gotta make it to Prague! Skate, Music, Food, Drink and GOOD TIMES!
Check back soon for updated info, schedules and confirmed skaters.
Hotels
Hotel Jurys Inn ****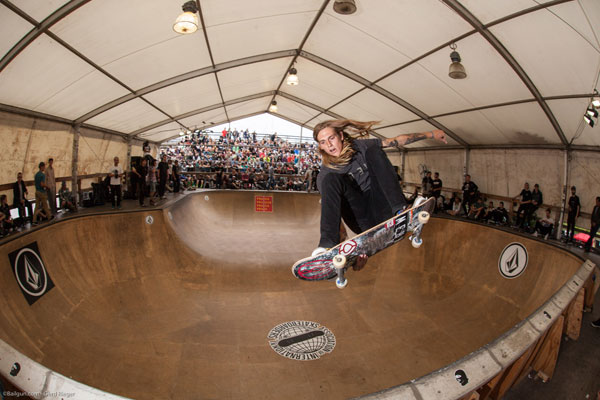 Accommodation in a modern hotel, directly opposite the Florenc tram and Metro station. You may book a single, double, triple rooms. Private parking, free wi-fi, a restaurant, a bar.
The skatepark is approx. 5 minutes by car and about a 10 minute walk.
Price per room from 40 Eur/person/night with breakfast.
https://www.jurysinns.com/hotels/prague
MSC reservations: This email address is being protected from spambots. You need JavaScript enabled to view it.
Hotel Karlín ***
You may book a double, triple rooms. Accommodation is in a comfortable environment with a family atmosphere. Is near the Florenc tram and Metro station. Free wi-fi in rooms with breakfast.
The skatepark is approx. 8 minutes by car and about a 20 minute walk.
Price from 24 €/person/night with breakfast.
http://hotelkarlin.cz/cz/jak-se-k-nam-dostanete.html
MSC reservations: This email address is being protected from spambots. You need JavaScript enabled to view it.
Hostel Elf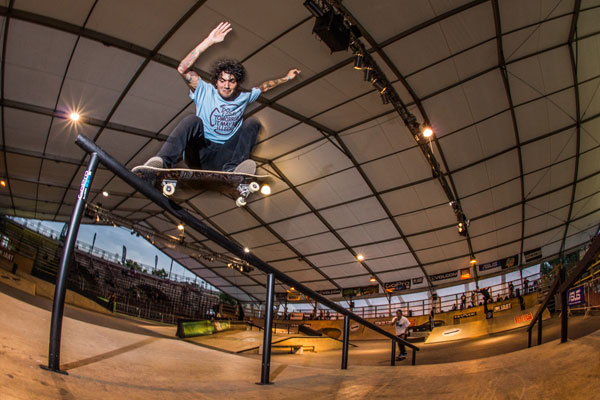 Accommodation is in dorm style rooms. Up to 9 poeple per room. A friendly hostel.
The skatepark is approx. 5 minutes by car and about a 15 minute walk.
Price from 12 €/person/night with breakfast.
http://www.hostelelf.com/
MSC reservations: This email address is being protected from spambots. You need JavaScript enabled to view it.
Pension ALICE
For riders only.
MSC reservations: This email address is being protected from spambots. You need JavaScript enabled to view it.