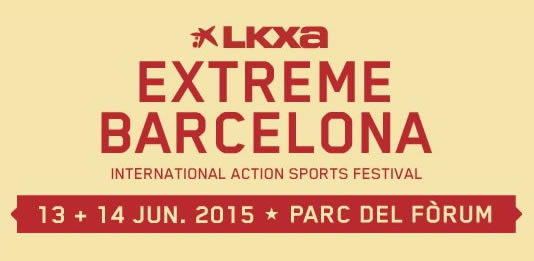 Friday - Sunday , June 12-14, 2015
Parc del Forum, Barcelona, Spain
19,000 EUR purse
Men's Pro Street, Women's Pro Street, Games of Skate.
Confirmed Skaters
Men
Adrien Bulard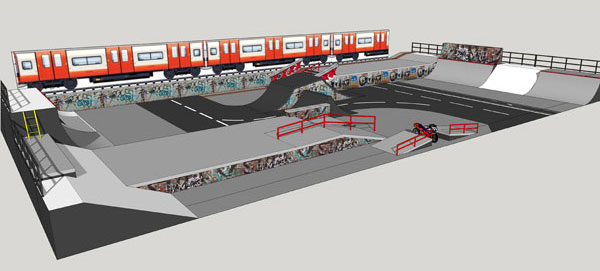 Benjamin Garcia
Cristian Vannella
Danny León
David Castells
Diego Cano
Joan Galceran
Jorge Simoes
Madars Apse
Mark Frölich
Neverton Casella
Ruben Rodrigues
TJ Rogers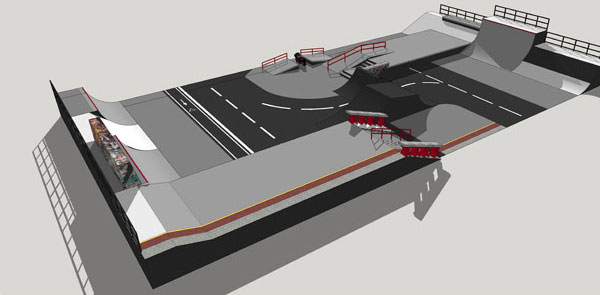 Ladies
Eugenia Ginepro
Evelien Bouilliart
Héloïse Wathelet
Kristina Westad
Street coarse designed and built by CA Skateparks.
Here's some footage from last year's comp.