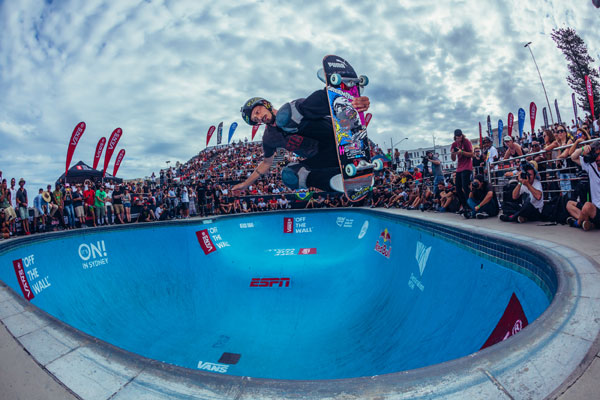 Friday - Sunday, Feb 19-21, 2016.
Bondi Beach, Sydney, NSW, Australia.
Purse - $80,000 USD
Pro Bowl - Invitational
The legendary Bondi Bowl will once again host the World's best bowl skaters in mid Febuary and battle it out for the $80,000 USD purse. This year's event will run over 2 days, so there's gonna be plenty of ripping in store for those lucky enough to make it in person!
More info coming soon...
If you have questions regarding entry criteria. Please email us at This email address is being protected from spambots. You need JavaScript enabled to view it.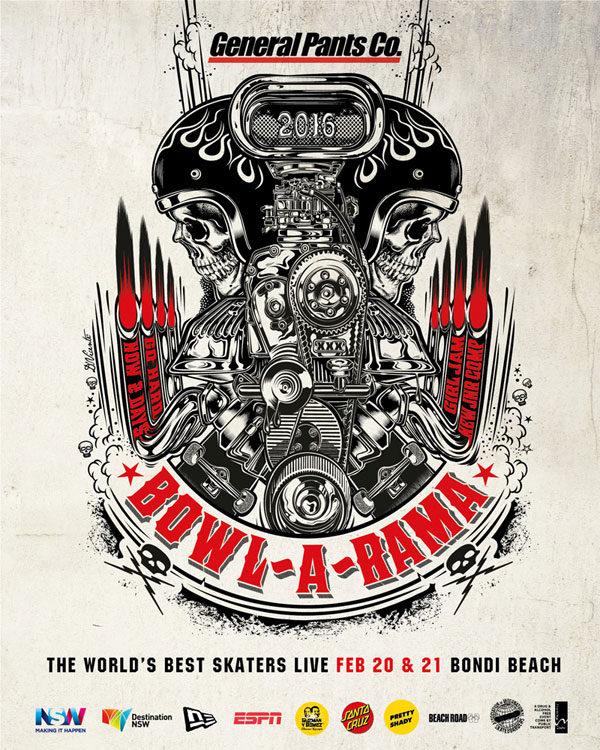 Confirmed Skaters
Felipe Foguinho
Tom Schaar
Vi Kakinho
Chris Russell
Danny Leon
Ivan Federico
Omar Hassan
Trey Wood
Alex Sorgente
Pedro Barros
Caique Silva
Rune Glifberg
Jaime Mateu
Nilo Peçanha
Marlon Silva
Josh Borden
Jonathan Schwan
Sandro Dias
Dario Mattarollo
Noah Fuzi
Patrick Ryan
Robin Bolain
Pat Ngoho
Steve Caballero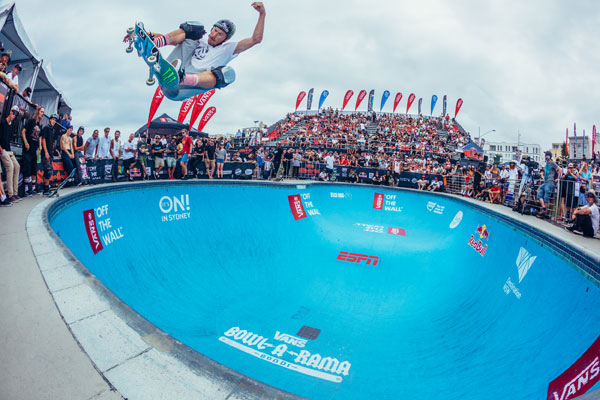 Sean Goff
Tony Hawk
Many more skaters will be confirming soon!
Hotel Suggestions
Photos courtesy of Dean Tirkot