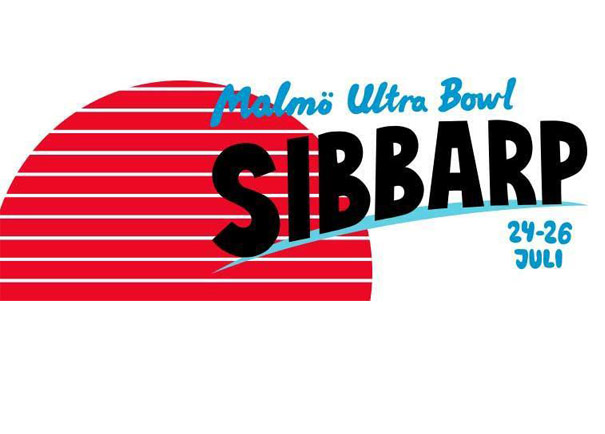 Friday - Sunday, July 24-26, 2015
11,000 EUR purse
Pro/Am Bowl
Ultra Bowl is moving house for the 2015 edition. JMag and the crew wanted to freshin things up and have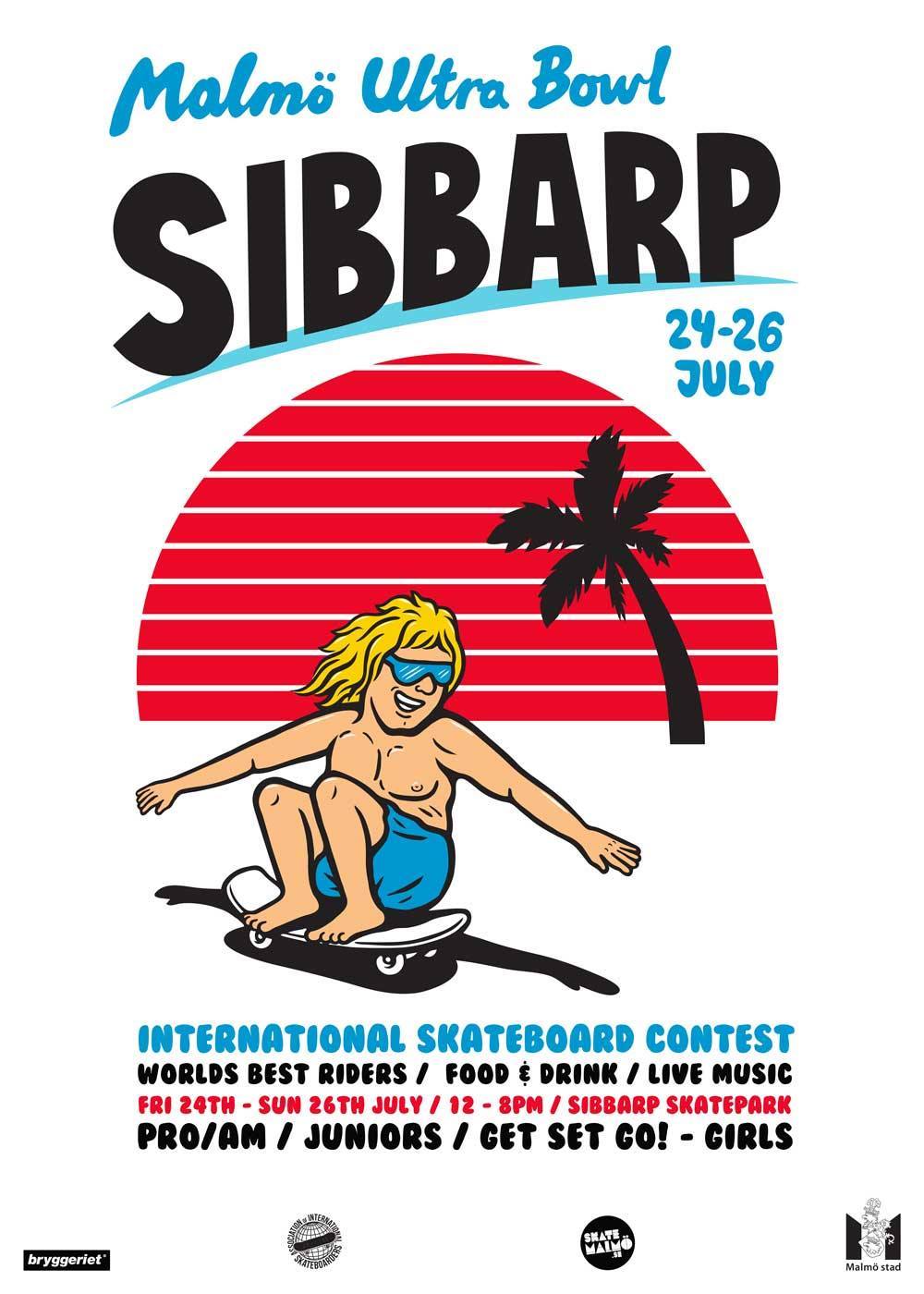 decided to move house from the usual Stapelbäddsparken to the freshly renovated Sibbarp park. The new spot is situated on the southern edge of the Malmo city center. The park has a more tech/street tranie feel. Jmag and crew have also recently added some bigger tranie features. This park will make for a very fun and exciting comp. Sibbarp is literally meters from a white sandy beach! Skate, swim, BBQ, music on the Swedish Riviera! Good times to be had at this years Malmo Ultra Bowl.
Schedule

Thursday 23/7 Stapelbäddsparken
18-20 Deepend session
Friday 24/7 Sibbarp
12-14 Junior qualification
15-18 Qualification Pro/Am
Saturday 25/7 Sibbarp
11-12 Junior Semifinal
12-14 Get Set Go Girls Qualification
15-18 Pro/Am Quarterfinals
Sunday 26/7 Sibbarp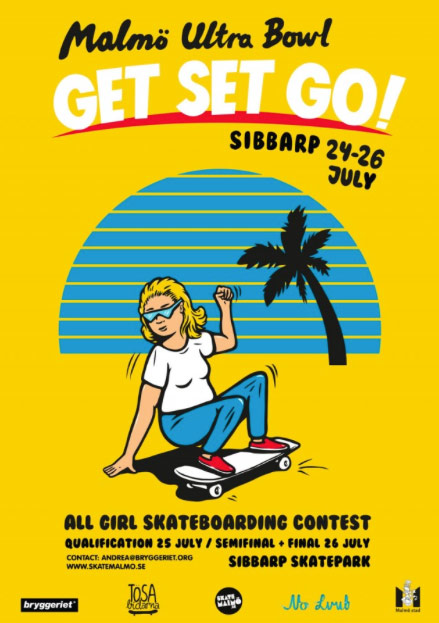 11-12 Get Set Go Girls Semifinal
12-13 Pro/Am Semifinal
14-15 Junior Final
15-16 Get Set Go Final
16-17 Pro/Am final
18 Prize-giving ceremony
CLICK HERE to pre-register for Ultra Bowl 7
Ultra Bowl Sibbarp trailer from Bryggeriet Skatepark on Vimeo.