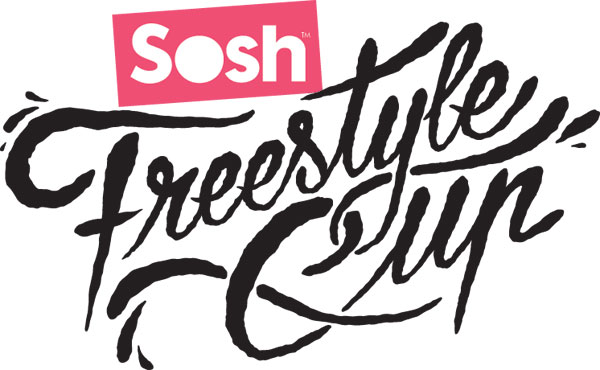 Friday - Sunday, June 24-26, 2016
The Prado Bowl, Marseille, France.
15,000 EUR purse
Men's Pro Transition

This will be the 10th running of the SOSH Freestyle Cup. For over 20 years Marseille has been one of the best concrete bowls in the world. The event will be run in conjunction with the Sosh Freestyle Festival. Which means a fun week of Skating, Band's, Dj's, Parties and food! The event will be "Live" web cast to the world if you are not able to make it to Marseille to witness the battle yourself.
Confirmed Skaters
Danny Leon - ESP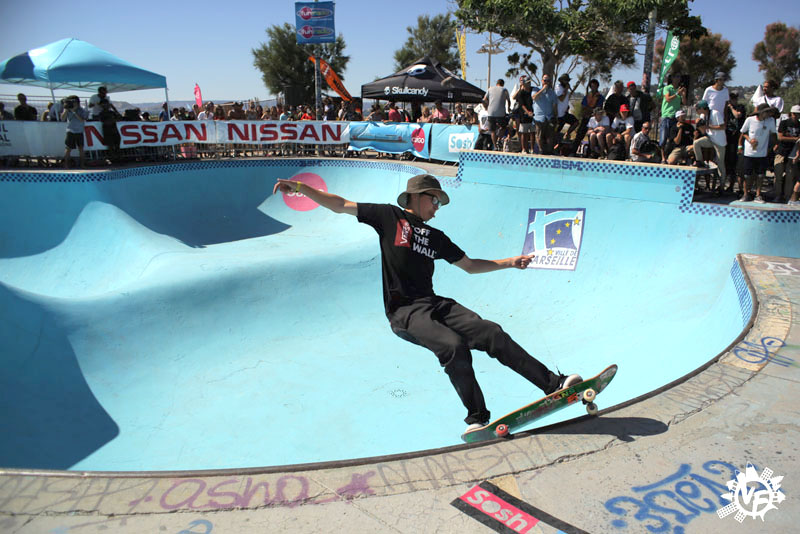 Jaime Mateu - ESP
Julien Benoliel - FRA
Anakin Senn - USA
Jack Given - USA
Tristen Moss - USA
Dario Mattarollo - ARG
Sandro Moral - ARG
Braulio Sagas - CHI
Claudio Anconetani - CHI
Caique Silva - BRA
Tyler Edtmayer - GER
Kalani David - HAW
Jorge Amarilla - ARG
Robin Bolain - FRA
Matteo Storelli - ITA
Kalle Berglind - SWE
Vincent Matheron - FRA
Stephan Boussac - FRA
Eric Vidal - FRA

Remy Wacker - FRA
Vincent Guisbert - FRA
Ivan Federico - ITA
Max Verohanitra - FRA
Guilluame Moquin - FRA
Jordan Thackeray - GBR
Plus many more Concrete warriors to be announced!
Schedule
Thursday June 23rd.
6 PM Riders meeting. Registration, Formats and web cast pics.
Friday June 24th.
2-6 PM Pro Qualifications
Saturday June25th.
2-6 PM Pro Quarter final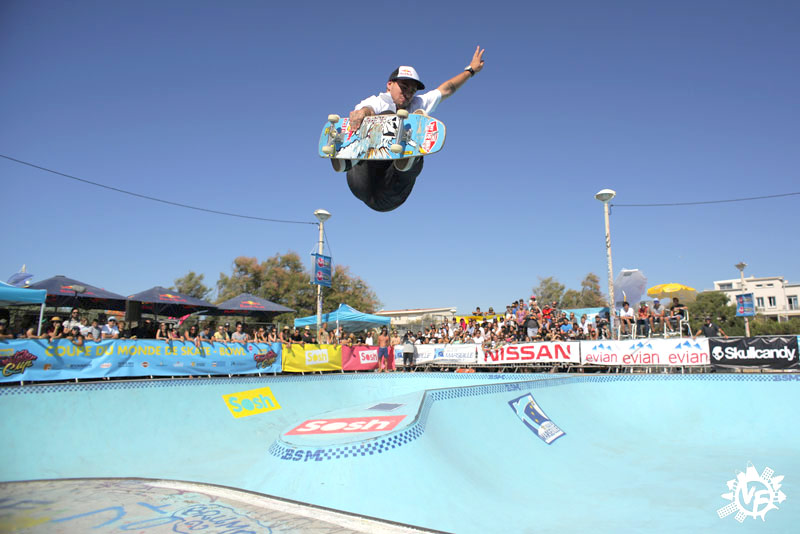 Sunday June 26th.
3-4 PM Pro Semi final
4-4:30 PM Ladies exhibition.
5-6 PM Pro Super Final
7 PM Prize ceremony
If you plan to compete, we would appreciate if you could please fallow the link below and
complete the online registration. http://www.kms.fr/Eprv/Spe/sosh_event/2016/index.php
We do have a few beds for those that confirm and register.
Please contact us ASAP as the beds are first come serve.
If you have any other questions, feel free to mail or call.

Hotels
ADAGIO Resort
Most of the riders, staff of AIS, Webcast, partners, press and media's live for 5 days
in this nice hotel. 5 minutes from the beach, 10 minutes from the skatepark.
Sosh will offer 15 FREE beds for the TOP riders for 5 nights.
Please contact This email address is being protected from spambots. You need JavaScript enabled to view it. for details and availability.

HOTEL IBIS
Bonneveine
Marseille : 10 minutes from the skatepark.
Rooms starts at 80 euros / per night
Website Click Here